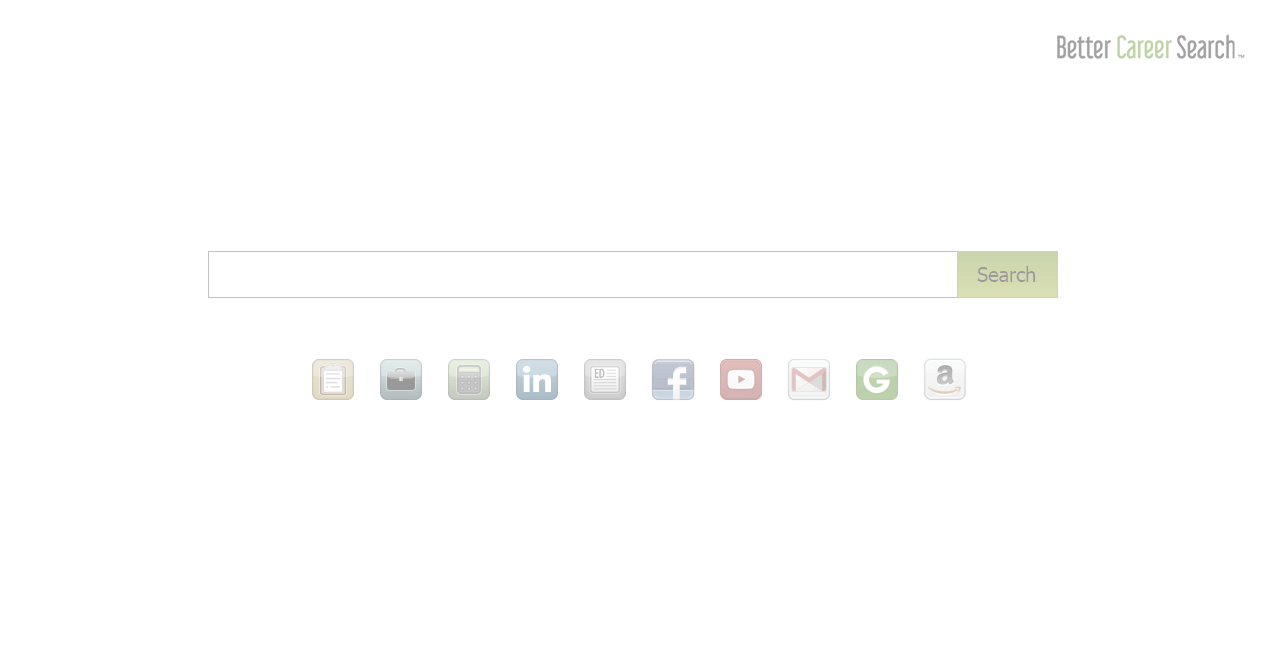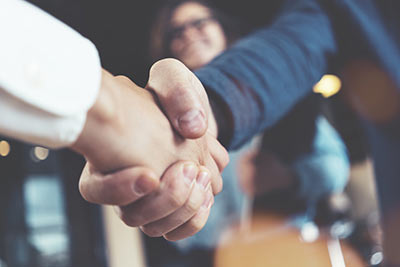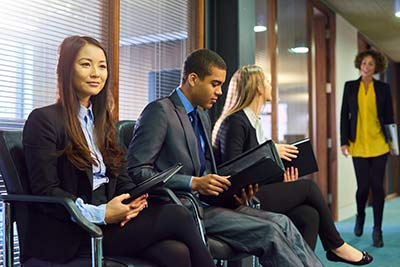 One-click access to the best job search engines, including Monster®, LinkedIn® and more. Plus, career how-to's and a salary calculator!

Continuously updated.
Download now. It's FREE!
Find Jobs and Careers Near Ashburn
and get direct access to free web search on your homepage and new tab.
Search local job listings for jobs in your area.
Find job listings in my area! From hotel careers to data entry jobs, you can find all types of jobs with access to top job sites.
Get Local Job Listings From Top Job Sites - All In One Place!
Learn to apply to jobs with FREE career advice links. Perfect your resume and master online job applications!